An incredible week ahead as we are in Miami for the Super Bowl. We had a chance to visit the NFL Experience, the Media Center and Radio Row. There is tremendous energy every year in the Super Bowl host city, but with Miami already being a hotbed of nightlife and parties, the end of this week promises to be wall-to-wall events.
The whole sports world was in shock yesterday after the news broke of Kobe Bryant's helicopter crash. Tragic deaths of so many young people and an elite athlete who gave so much to the game of basketball. The challenge for many was balancing all of Kobe's great work and ambassadorship with the allegations from Eagle, Colorado. For today, we are choosing to remember his great accomplishments and we will leave the debate on his legacy for another time.
This week in Miami there are dozens of events which have philanthropic impact. Dinners, golf, luncheons, award ceremonies and much more. We are excited to be here to cover all of these events and look forward to providing you with a full recap after the big game.
Enjoy the activities, contribute to your community, and take the time to be thankful for your life and everything you have!
If you are going to be in Miami this week, please reach out so that we can find a time to get together.
Roy Kessel (rkessel@sportsloop.com
---
Registration is open for Sports Philanthropy WORLD 2020! Don't miss this great opportunity
We have a special EARLY BIRD rate valid which expires March 31, 2020. We look forward to having you join us for this fantastic event.
UPCOMING EVENTS
January 25, 2020–Rockford Ice Hogs Autism Awareness Night
February 7, 2020–Chicago Blackhawks Foundation WInterfest
February 8, 2020–Simon's Heart–Simon's Soiree
Make sure to email your events to Roy Kessel at events@sportsloop.com so we can make sure that they are included!
---
SUPER BOWL 54 EVENT CALENDAR
For more details, please visit our Event Calendar
---
Join our host Roy Kessel each week for the Sports Philanthropy Podcast
See our full list of Podcasts here!!
---
TOP STORIES FROM WEEK ENDING JANUARY 26, 2020
MOTIVATION FOR THE WEEK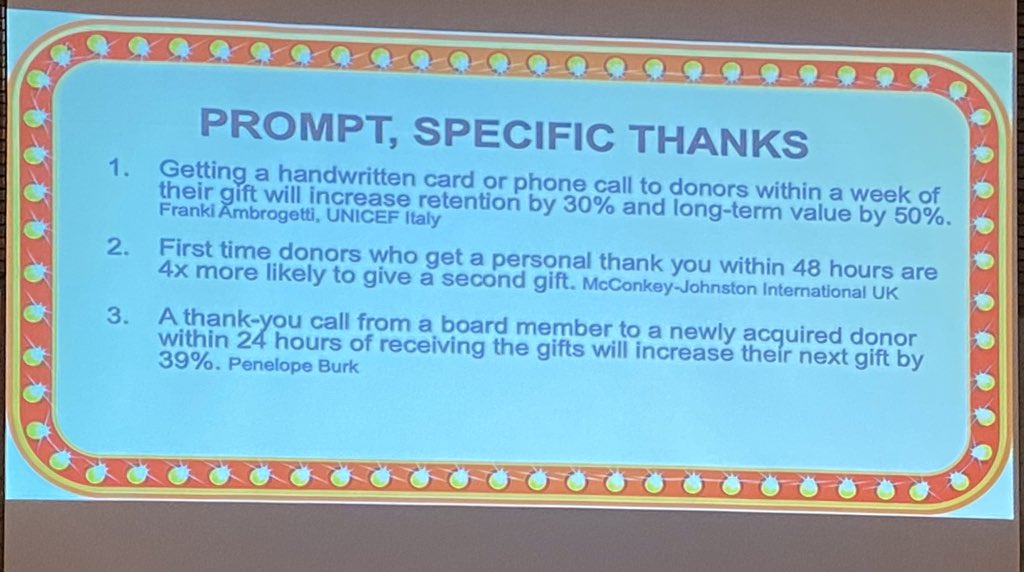 HAVE A GREAT WEEK!! BE KIND!! GIVE BACK TO THE WORLD!!