It was a busy week in Chicago as the NBA All-Star festivities came to town. Events were scattered across the city as we had the opportunity to meet and connect with many in the sports business community.
We also hosted our own Happy Hour in honor All-Star week and had a strong turnout despite the snow storm! If you were not able to make it, we hope you will consider joining us next month for our Suburban Chicago Happy Hour at Five Seasons Sports Club in Northbrook!
Roy Kessel (rkessel@sportsloop.com
---
Registration is open for Sports Philanthropy WORLD 2020! Don't miss this great opportunity
We have a special EARLY BIRD rate valid which expires March 31, 2020. We look forward to having you join us for this fantastic event.
UPCOMING EVENTS
February 20, 2020–Sports Philanthropy Summit (DC)
February 29, 2020–Israel Sports Center for the Disabled Casino Night (Chicago)
February 29, 2020–NHSBA Memphis Grizzlies Fundraiser
February 29, 2020–Smile Ball (Chicago)
March 1, 2020–Chicago Polar Bear Plunge
March 5, 2020–Sport for Good NYC Town Hall
March 7, 2020–Evans Scholars Birdie Ball
March 11, 2020–Sports Philanthropy Network Suburban Happy Hour
Make sure to email your events to Roy Kessel at events@sportsloop.com so we can make sure that they are included!
---
SUBURBAN CHICAGO HAPPY HOUR
For more details, please visit our Event Calendar
---
Join our host Roy Kessel each week for the Sports Philanthropy Podcast
See our full list of Podcasts here!!
---
TOP STORIES FROM WEEK ENDING FEBRUARY 17, 2020
MOTIVATION FOR THE WEEK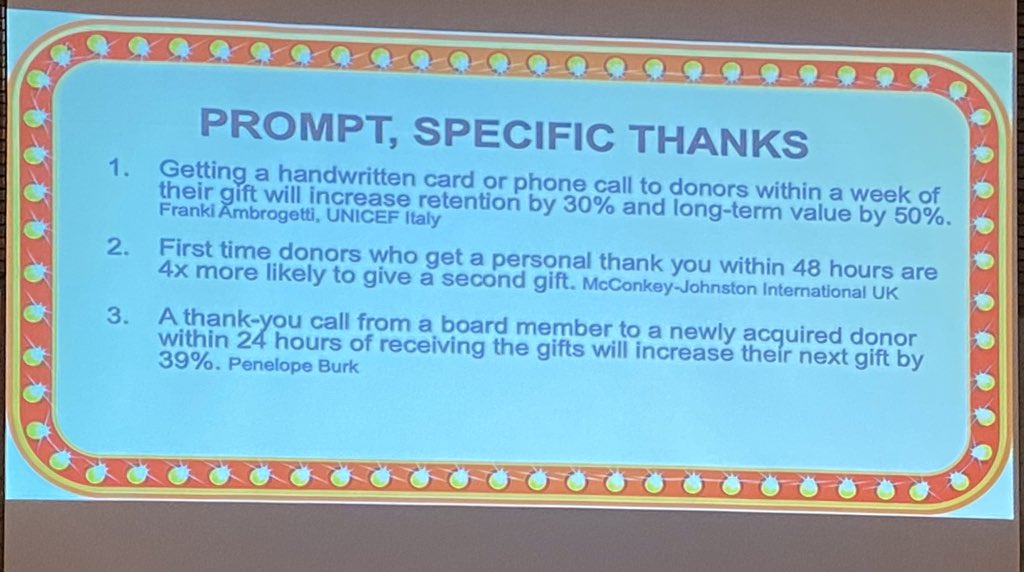 HAVE A GREAT WEEK!! BE KIND!! GIVE BACK TO THE WORLD!!